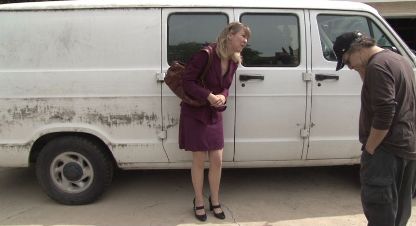 0 Views0 Comments0 Likes
Jamie's in a hurry to go into the store, so when her sloppy driving dings that ugly van in the parking lot, she doesn't give it a thought... until it turns out that the guy who owns the van saw the whole thing. ...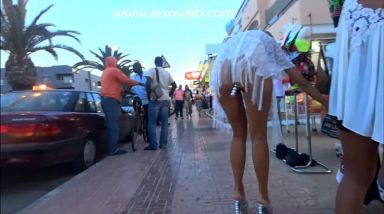 0 Views0 Comments0 Likes
Once again the statuesque Lexo traipses around in public with her well polished buttplug peaking out at passersby. I LOVE these clips! In broad daylight Lexo frigs herself with the BP on the beach and as various...