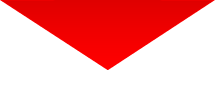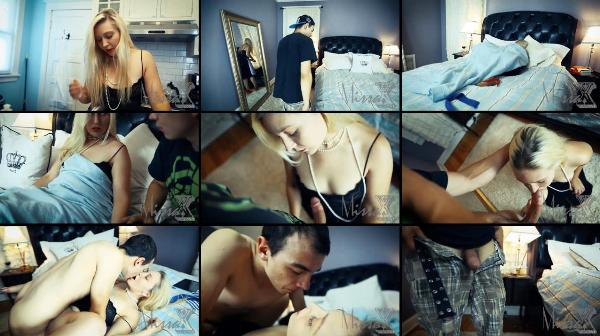 Includes: Mind controlled by mischievous son, blow job, sex, cream pie, a confused awakening
In his words: I come in and Mom is washing the dishes. I smile, she looks so sweet when she's contemplating something deeply, I give her a warm kiss on the cheek. My mom seems to love when I linger a bit longer than I should as I take my time to smell her sweet scent.
Mom's had a rough day and I grab her wine, as I get ready to listen to her unload about her troubles. Dad has been gone since I was a kid, and I do what I can to help, but we struggle with keeping up with the bills, and Mom has been laid off. "It's ok, Mom, I'll take on an extra paper route.. you never liked your job anyway." She takes a sip of the wine and tells me that she has a new way to relax, she's going to try out a special circuitry plate that will alter the natural electricity in her body. She says, "it'll let me have a full night's sleep without my racing thoughts, and I need that. You just need to watch me, my darling, some people have a tendency to sleep walk when they wear the plate." It sounds weird. Mom's a bit of a sucker for quick fixes, and I'm used to her buying rip off gadgets on TV. I roll my eyes playfully, "whatever you want, Mom…" We go up to the room and she puts on the plate.
It looks strange, it's ultra thin, the metallic plate peeled right on and started whirring, buzzing, and sparkling lights of green and white. Mom smiles sleepily, "it's working already.. I can.. feel…oh.. I… am so..sleep-y." She lays down, she forgot to put on her pajamas and take off her heels. I cover her up with a blanket and lay next to her.
A few seconds she gasps, her eyes are wide, they glow. It's so strange to see my Mom's blue eyes glow gamma green. She looks vacantly at the ceiling, I shake her, "Mom?" She replies in a sleepy trance, "yes.. master." What the hell?! Master? "Mom.. are you okay?" Mom pulls herself into a sitting position, robotic, and fluid. I start to feel nervous and I hear myself whisper in concern, "Mommy…"
Mom automatically responds, "your wish is my command, Master." I see my mom look like a zombie and thoughts whirl through my curious mind. I am half turned on and half frightened. My beautiful mother seems to be erased, her body moves as I ask it to, her eyes look vacantly at me, she's waiting for my command. "Mom.. I want to know if you think I am hot?" I continue, "..not handsome, Mom, I want to know if you think I'm hot."
"Yes, Master. I have oftentimes fantasized about you," she replies in a dreamy trance. Oh, fuck! My heart sinks. My mom is the perfect woman. I have always wished that I wasn't her son, that I was older, not her son, so that I could have the possibility to be with her.. touch her any way I choose. I am aching to know what Mom has fantasized about doing with me. I ask, she performs, I do dirty things to her. I make her suck me deep, my balls slapping her lower lip, the head of my cock feeling her tonsils.. I whisper, "I've always wanted this," as her vacant eyes water. I see my mom's breasts, her pussy, and I open up her puffy lips and ease my thick cock into her tight, wet hole. I wonder if Mommy is horny for me, she's dreaming, almost like she isn't conscious but her lips moan, gasp, as I thrust inside of her. I make sure to thrust in her deep. I hold my cock deep inside of her when I cum, I grasp at her waist and look into her bright blue eyes as I erupt. I feel the tight rim of her pussy grab my cock as she cums with me. We collapse in each other's arms. Mommy is still vacantly staring into the distance, waiting for my next command. I tell her to get dressed. I wipe the cum off her pussy before I command that she pulls up her panties. I cover her up once more, she sleeps even heavier.
The sun is up. Mom sees the wet spot on the bed. She furrows her brow in confusion. She feels relaxed, better than ever, but what the hell happened..? I wake up, look at my mother, "you slept well, Mommy, you'll need to use your ion plate every night."