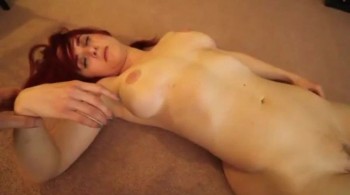 0 Views2 Comments0 Likes
 Girls Getting Sleepy - Andrea Chloroformed - Andrea Rosu I've been trying to get back into shape this year, and to help keep me on track I enlisted the help of a personal trainer named Andrea. After my first s...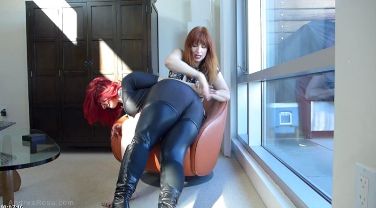 0 Views0 Comments0 Likes
Andrea Rosu - Embarrassed Deadly Assassin I've come here to take you down! Your magical powers are no match for my brute strength and martial arts skills. I wouldn't be so smug and dismissive if I were you!! ...