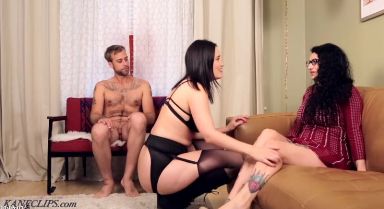 0 Views0 Comments0 Likes
Kimberly kane - Wifey Fed Creampie by Mistress WIFE WALKS IN ON HER HUSBAND AND HIS MISTRESS AND GETS THROWN INTO THE MIX! Your wife is a prude. That's why when she leaves the house you call a dominatrix to com...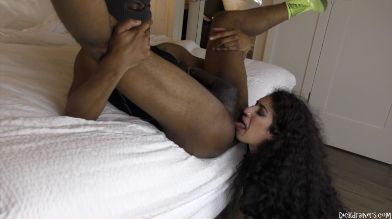 0 Views2 Comments0 Likes
Arabelle is a recent arrival in the United States from France. She quickly found a job as a French Maid, cleaning the homes of wealthy people. Its a good living; her employers all seem to love the fact that she sp...