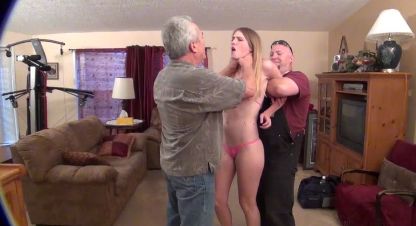 0 Views0 Comments0 Likes
Poor Ashley Lane. If she would just be a little more careful maybe she wouldn't find herself in so much trouble all the time. But maybe she likes trouble? Ashley, wearing only a bikini and heels, is getting read...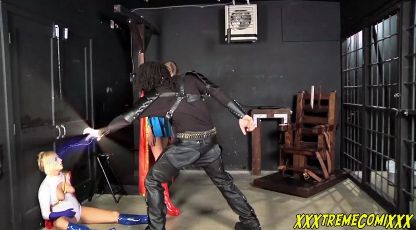 0 Views0 Comments0 Likes
Starring Kate England, Ashley Lane and MaX CoXXX Welcome to War World! A place where you can see heroes and warriors from different worlds, times and dimensions fight for their freedom! Today the g...