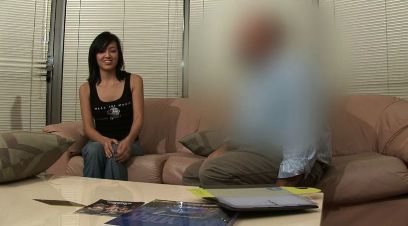 0 Views0 Comments0 Likes
Welcome Tina, a first-time trainee. No worries because she is one of the best we've encountered, especially when it comes to freezing. You'll see in these clips that she is completely unaware that sh...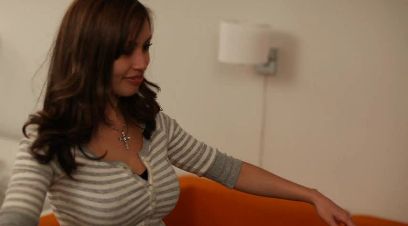 0 Views0 Comments0 Likes
In this next clip, the girls can be controlled by using one of them as a voodoo doll to control the actions or sensations of another. For example, if she tickles the voodoo doll the doll will not feel ...