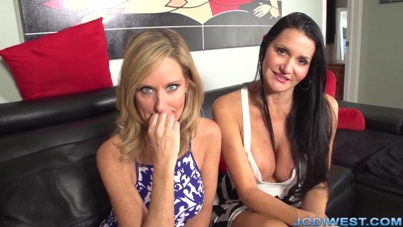 0 Views0 Comments0 Likes
Your aunt hasn't seen you in years (Jodi West) and she pays a visit to say hello. You are all grown up , especially in all the right areas! Clearly your aunt is not getting it at home much and basica...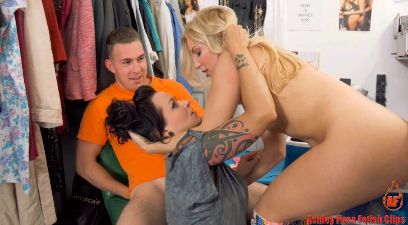 0 Views0 Comments0 Likes
Harlo had to drop his mother off at work, only in his darkest fantasies had he even dare to imagine the events that would quickly unfold that afternoon. Mom jumped out of the car in a fluster and ran...