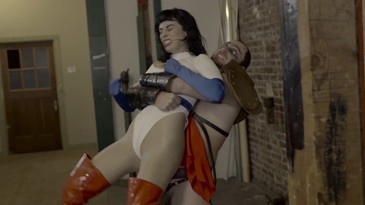 0 Views0 Comments0 Likes
Arielle has been experiencing visions, nightmares, and loss of time for a few months. The perp finally reveals a location in a dream. Arielle changes to Miss Power and sets out to end the mental invasion once and ...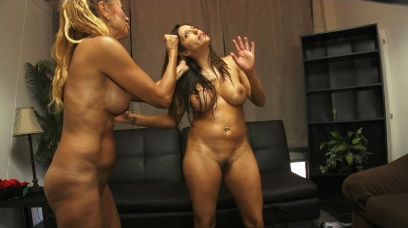 0 Views0 Comments0 Likes
Francesca Le and Stacy Burke are sisters. However, these two sisters are a pair of gossiping, shit talkers. When they hear about the shit they've been talking about each other they are irate. Stacy rus...