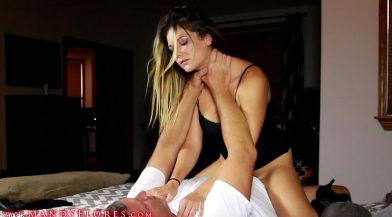 0 Views0 Comments0 Likes
Mandy Flores - Black Widow II Knock knock!! He opens the door and a smoking hot,outgoing and very out spoken girl is standing there. "Hey I just moved in next door..wow you're hot! Sorry, are you married? W...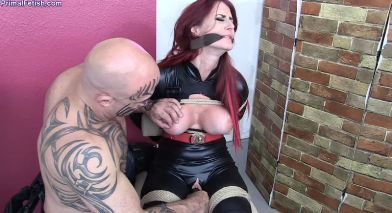 0 Views0 Comments0 Likes
 Primal's Darkside Superheroine - Black Widow - Torturous Interrogation The Black Widow wakes up to a duo of spanks in the face, and a dangerous villain in her face. As he tells her he knows who she is, and rem...