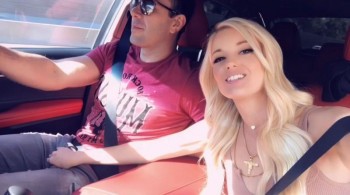 0 Views2 Comments0 Likes
Onlyfans - Charlotte Stokely - Car Blowjob Charlotte talks a little before sucking cock in the car. Ends with cum in her mouth.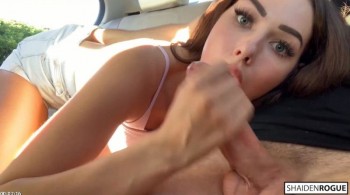 0 Views0 Comments0 Likes
 Shaiden Rogue - Public Adventures-Austria Trip Last weekend I visited a good friend in Austria. Here is what happened on my trip... enjoy! Shaiden Rogue  sucks and deepthroats his boyfriend on 3 differ...