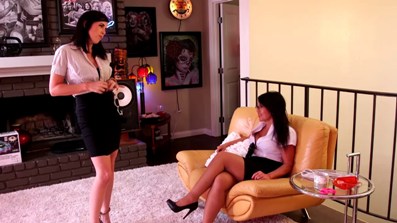 0 Views0 Comments0 Likes
Dixie is well known as the thug who impersonates police officers to take advantage of unsuspecting young girls. I plan to turn the tables and give the raven hair beauty a huge dose of her own medicin...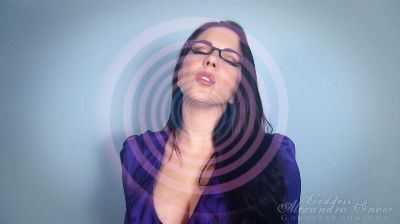 0 Views0 Comments0 Likes
You've been so obediently attending each and every one of your therapy sessions, haven't you? You've shed your sense of self the moment you walk into my office and offerred yourself up to me. I'm very ...