0 Views0 Comments0 Likes
Look how hot we are. So powerful and dominant. Can you handle this much sexiness in one clip? I don't think you can. Look at this hot alpha, how he gets to touch me. Do you get to touch me? Fuck me? Play with my...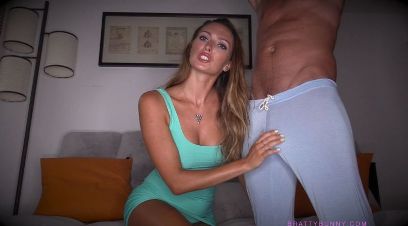 0 Views0 Comments0 Likes
We're so hot. It's natural we're dominate over little losers like you. He's got a really nice cock. Not like your ugly small dick. You're a measly little bitch, you belong under us. You're a beta weak ...