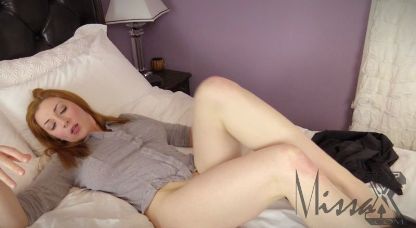 0 Views0 Comments0 Likes
Geeky Vivianne has always wanted bigger breasts. She works as a scientist, and has been tinkering with a potion that will make her breasts grow two sizes larger! She thinks she has the formula perfec...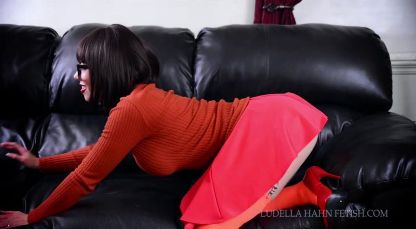 0 Views0 Comments0 Likes
elma comes in holding her hand. She says she was bitten by the werewolf suspect that's been scaring the local town. She came back, but Fred and Daphne are still chasing it. She can't believe the suspec...