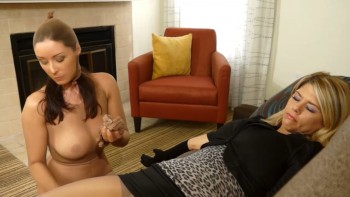 0 Views0 Comments0 Likes
Christina Carter Bondage - Minscape feat. Christina Carter & Carissa Montgomery Mindscape is a fan custom with a great sci-fi storyline. Think X-Men where Christina Carter plays a mutant humanoid special ag...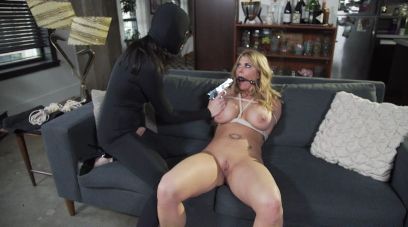 0 Views0 Comments0 Likes
 Dixie's Damsels - The Lady Robber's Juicy Jogger Carissa Montgomery & Dixie CometCat burglar Dixie thinks her tipoff to rob this house was a sham, until she finds a red thong stuffed in the couch. She ...