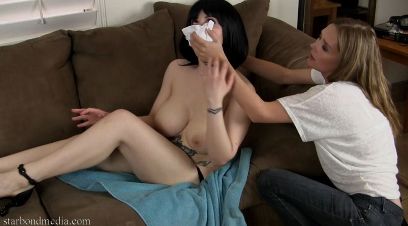 0 Views0 Comments0 Likes
Star's boyfriend recently left her for Larkin and she's certain that there could only be one reason why. When Star shows up at Larkin's door, Larkin mistakenly believes that she must be there to congratulate her...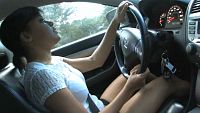 0 Views0 Comments0 Likes
The lovely Monica Jade stars in this instantly classic sleepy-fest, one that starts with the unlucky lady's car breaking down in the middle of nowhere. With her GPS and her phone dead, Monica makes her...