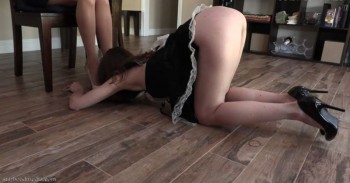 0 Views2 Comments0 Likes
Stars Fetish Fantasies - Mesmerized Wife - Star Nine , Chrissy Marie She's come to my house, angry about her husband. Understandable, he is absolutely enthralled. The poor thing just wants to save her marriag...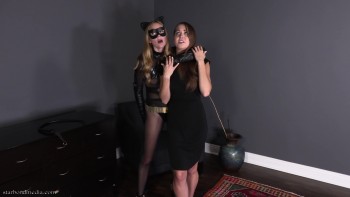 0 Views0 Comments0 Likes
Star Nine & Chrissy Marie - Encased By Catwoman Cub reporter Chirssy Marie is itching for a promotion. Constantly passed over at work, she comes up with a perfect plan to get noticed - an exclusive feature ...