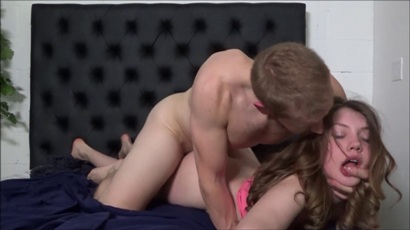 0 Views0 Comments0 Likes
so what? Go away. It doesn't matter who I fuck, I thought you wanted me to leave you alone... Why do you care what I do? What do you want from me?... You can fuck your little sister if that's what you ...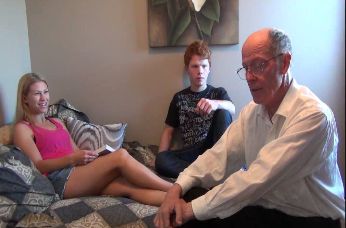 0 Views0 Comments0 Likes
ONE MISCHEVIOUS YOUNGER BROTHER.... ONE DIRTY OLD DAD.... AND A HORNY GIRL!!! MEET ARIEL'S FUCKED UP FAMILY!!! Ariel takes it from her booger-head little Brother....AND her Dad!!! Ariel's Family is on...