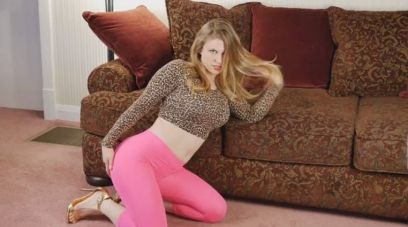 0 Views2 Comments0 Likes
Upper management had me come to your house tonight to inform you that you no longer have a job with the company. This folder contains severance details, so take a look at it when you have a chance...what? You wa...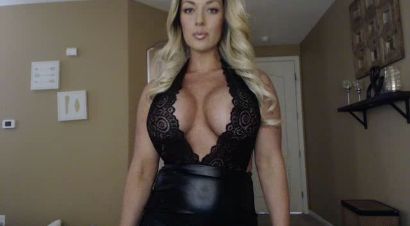 0 Views2 Comments0 Likes
Oh good. You've had time to re-stock all of your expensive items after you were "robbed" last month. I mean... That's what you told the police and your insurance company, right? You definitely didn't t...