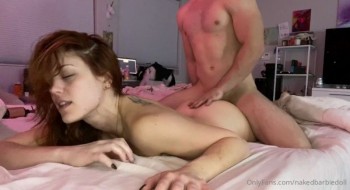 0 Views0 Comments0 Likes
 Onlyfans - NakedBarbieDoll AKA MissMolly AKA Molly Stewart BG Molly starts off getting a massage from her guy, then he takes his shorts off and starts fucking her. We never really see much penetration. He fini...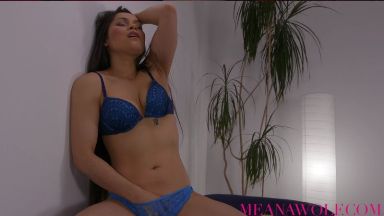 0 Views0 Comments0 Likes
Meana Wolf - My Brother and I The first time my brother and I had sex was...Unforgettable. The wall that separated his room from mine was paper thin, and at night...when he thought everyone had falle...