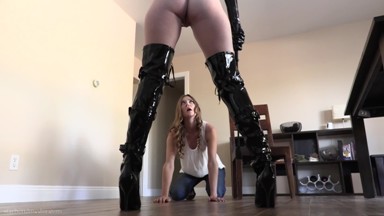 0 Views0 Comments0 Likes
StarsFetishFantasies - Ashley Lane, Star Nine - Cuntbusted Queen Star Nine confronts renowned Dominatrix & corrupt cop, Ashley Lane, regarding her husband. Ashley taunts the grieving housewife, detaili...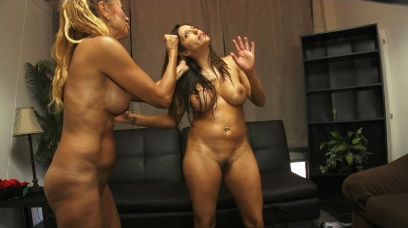 0 Views0 Comments0 Likes
Francesca Le and Stacy Burke are sisters. However, these two sisters are a pair of gossiping, shit talkers. When they hear about the shit they've been talking about each other they are irate. Stacy rus...