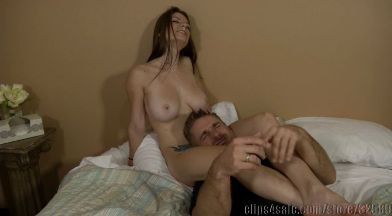 0 Views0 Comments0 Likes
Where is Sarah Robert's girlfriend Sarah is in trouble. To keep her safe she is hidden away and only Robert knows where she is. The assassin Viper is hired to find her at all costs, even if that means dest...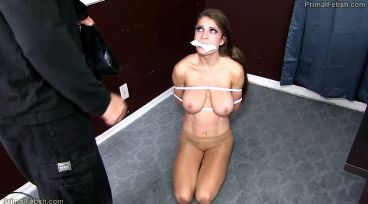 0 Views0 Comments0 Likes
The Huntress has been investigating a pharmaceutical company that my just be responsible for supplying criminals with dangerous designer drugs. She is under cover and gets captured by what appears to be a common b...