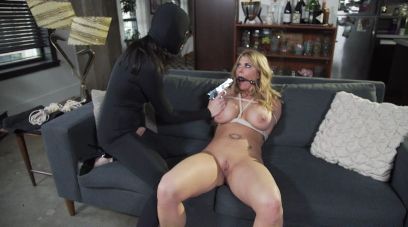 0 Views0 Comments0 Likes
Carissa Montgomery & Dixie CometCat burglar Dixie thinks her tipoff to rob this house was a sham, until she finds a red thong stuffed in the couch. She takes a sniff of the panties and decide...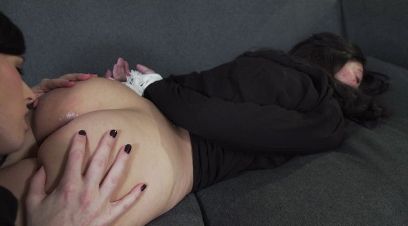 0 Views0 Comments0 Likes
Dixie makes an impromptu house visit to her friend Ava's house. Surprised to see Dixie but glad she stopped by, Ava asks Dixie to rub her sore shoulders. This is going to be way easier than Dixie expec...