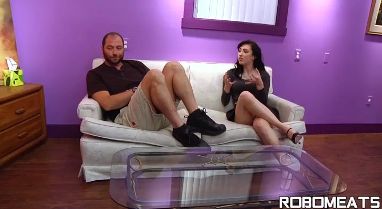 0 Views0 Comments0 Likes
Alright, everyone knows new relationships are fun, but they can also be really annoying to deal with. Aria has been dating this guy for a few weeks, and she's just kind of totally over it at this point. She's take...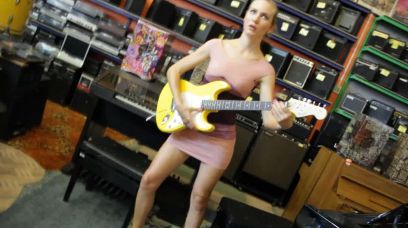 0 Views0 Comments0 Likes
The man was walking in the retro store, where he can find anything and where he buy any thing or new or maintenance. But before buy it you want to test?! Sure! Stranger found Real Living Mannequin, he ...