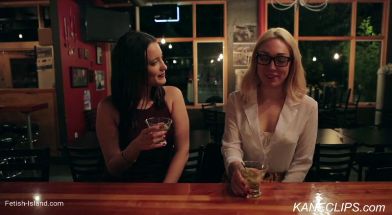 0 Views0 Comments0 Likes
Naïve Lily is a brilliant freelance IT consultant who is on the verge of becoming a security cleared cyber security consultant to the defence industry. Kimberly is a highly trained Russian sleeper agent who ai...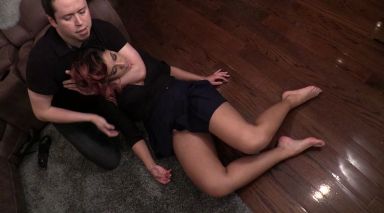 0 Views0 Comments0 Likes
The scene opens with Sleeperkid letting the lovely Sahrye into his apartment. They sit down on the couch and begin discussing Sahrye becomming a possible new tennant. The conversation is all business, until Sahrye...