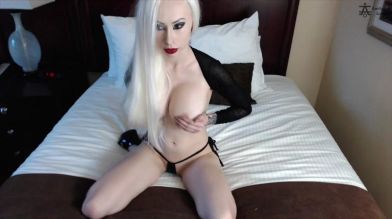 0 Views0 Comments0 Likes
Emily Astrom - Weakness Trigger Emily Astrom poses and teases in lingerie on a hotel bed while her ethereal voiceover plays telling the viewer to obey and be empty and obedient. She removes her bra, but covers ...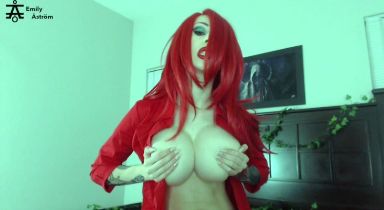 0 Views0 Comments0 Likes
 Miss Emily Astrom - Poison Ivy's Mind Control Spores Poison Ivy's not done with you yet! Far from it... now that you're under her spell, she's going to keep you there- permanently. Feel as vines tie you up and...