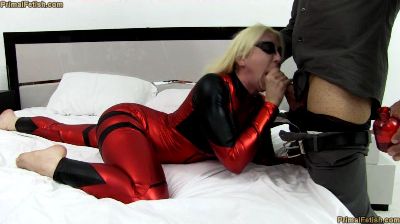 0 Views1 Comments0 Likes
Red Raptor is as tough as she is cocky. She has come to a tucked away restaurant she knows is owned by Mr. Grigio, the mob boss she suspects is linked to the disappearances of Night Raven and Black Wasp. She ea...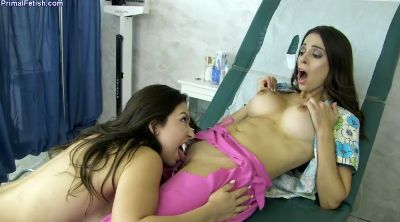 0 Views0 Comments0 Likes
Melissa arrives at the doctor's office because of a bite she has on her leg, then she starts transforming with fangs, long nails and a tail. Next the nurse Eva arrives and is attacked by Melissa who rips her blo...