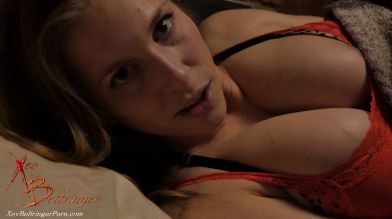 0 Views0 Comments0 Likes
How could your friends think it was funny to trick you and your sister into staying at this old cabin on Halloween during a terrible storm. Alone. The two of you had no choice but to stay there for the night, a ...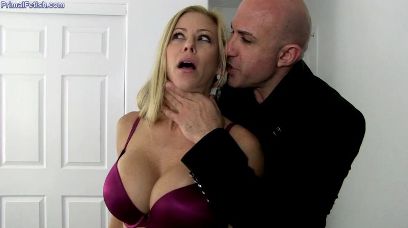 0 Views0 Comments0 Likes
PART ONE - Alexis doesn't know why she let a strange man convince her to take him back to her hotel room. It's just that everything he says sounds like such a perfect idea. She can't really control h...