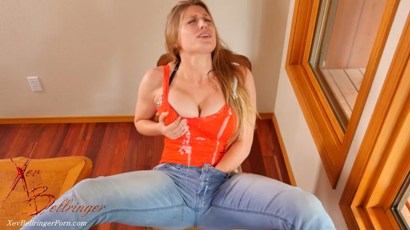 0 Views2 Comments0 Likes
It was a pleasant surprise to find Mrs. Bellringer at your front door. Never has a parent of one of your French students showed up at your house like this before... not that you were complaining. Her a...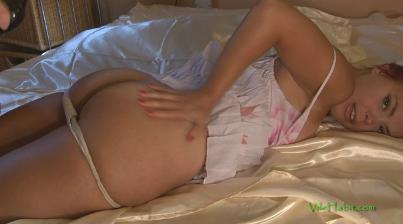 0 Views0 Comments0 Likes
You sneak in to your Mommies bedroom when you hear some strange sounds.You see your Mommie taking a nap, sprawled on the bed, having some sort of naughty dream. I'm moaning and touching myself. After a...