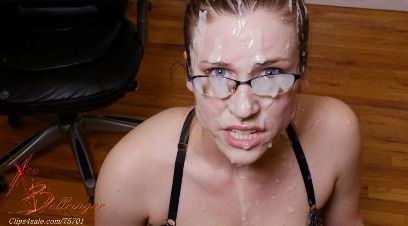 0 Views0 Comments0 Likes
I'm sorry for interrupting your meeting, gentlemen. You called for my assistance, sir? I'm sorry...what did you say? No, sir please...don't have me strip in front of these men. It was bad enough when y...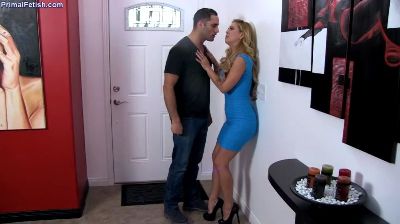 0 Views0 Comments0 Likes
Cherie has a male friend over when her son furiously storms in and throws him out. He is the man of the house and no other guy can be there, let alone be part of her life. He pins her against the wall ...