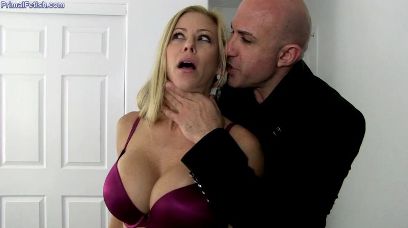 0 Views0 Comments0 Likes
PART ONE - Alexis doesn't know why she let a strange man convince her to take him back to her hotel room. It's just that everything he says sounds like such a perfect idea. She can't really control h...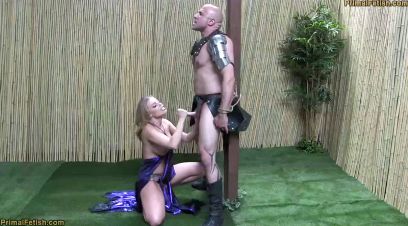 0 Views0 Comments0 Likes
The Dark Knight has fallen into the diabolical hands of the Amethyst Enchantress. She plans to devour him entirely and take his strength, but first she wants to take her pleasure will draining him li...