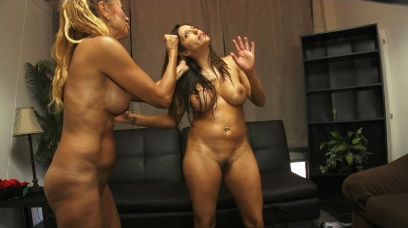 0 Views0 Comments0 Likes
Francesca Le and Stacy Burke are sisters. However, these two sisters are a pair of gossiping, shit talkers. When they hear about the shit they've been talking about each other they are irate. Stacy rus...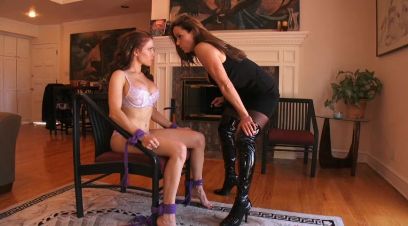 0 Views2 Comments0 Likes
Christina Carter is an evil, riding crop wielding bad guy in this campy super spy caper. She has Erika Jordan, the famous American super spy, tied to a chair. Erika is wearing nothing more than a bra a...