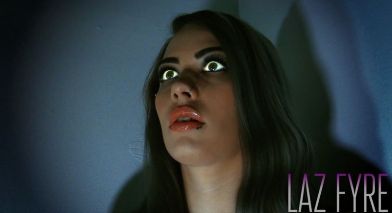 0 Views0 Comments0 Likes
The new RoboSexual app was just released, and this customer is eager to try it. As he scrolls through the available bot models, his excitement grows. He hovers over Taurus Angel. Her page announces that she's ...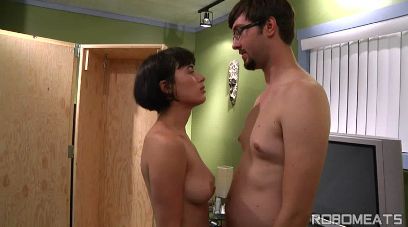 0 Views3 Comments0 Likes
Olive and Maxwell Bhear - Max has just got his new fembot! He rolls the massive crate into his living room, and opens it up to see the sexy Olive-Bot, he activates her, and she steps out. He tells her to walk ar...