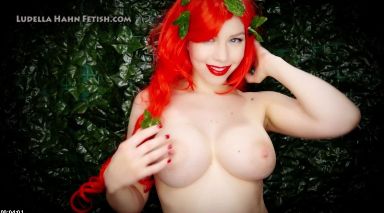 0 Views0 Comments0 Likes
Ludella Hahn - Ivy's TITnosis - A Mesmerizing POV Cosplay Fetish Parody I see you got my invitation..." Ivy laughs, "You think I invite just any old hero to my lair? No...I wanted YOU. You know how I've bee...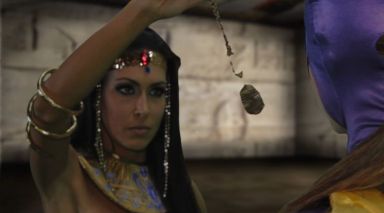 0 Views0 Comments0 Likes
Superheroine Underworld: The Rise of Cleopatra Deep below stately Jane Manor... Knightwoman ponders an ancient nemesis in the Knight Cave. The dreaded villainess Cleopatra was been awakened by an evil mummy's c...