Tag:
FINANCIAL DOMINATION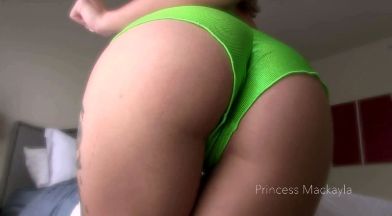 0 Views0 Comments0 Likes
I have a fun little game for you butt bitches. But in order to keep me interested, the stakes are high. I will have you jerk off in 5 one minute rounds and the longer you can hold out, the less you have to pay. I ...