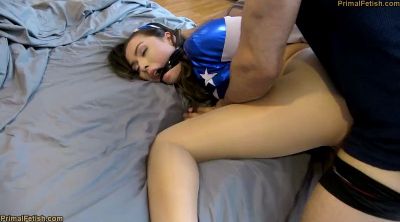 0 Views0 Comments0 Likes
Liberty Girl is tracking a dangerous thief when the suspect gets the jump on her. She awakes rope-bound on the floor and struggles with all her might to escape. Liberty Girl manages to loosen some of the rope,...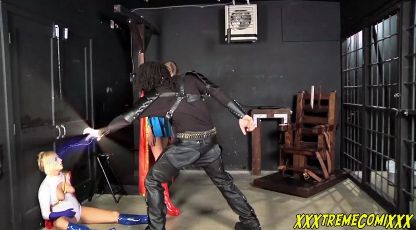 0 Views0 Comments0 Likes
Starring Kate England, Ashley Lane and MaX CoXXX Welcome to War World! A place where you can see heroes and warriors from different worlds, times and dimensions fight for their freedom! Today the g...