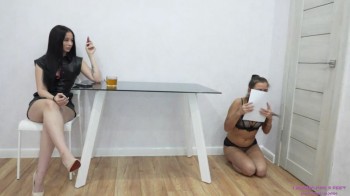 0 Views0 Comments0 Likes
 Licking Girls Feet - RADA - Admire me, stupid slave Rada has many slaves and each of them wants to show their loyalty. malvina adores and admires Rada.. Rada is a Goddess for her.. everything that Rada orders ...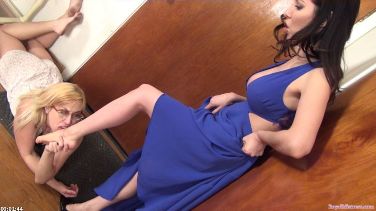 0 Views0 Comments0 Likes
Mistress Cydel threatens to throw her servant girl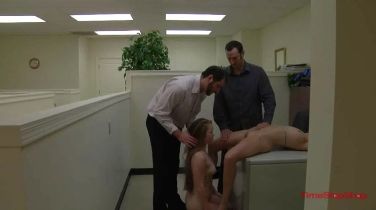 0 Views2 Comments0 Likes
Robomeats - Timestop 101 How To Fuck The New Girl Madison just got hired as Alisha's secretary. Rock and Brock, two horny guys who work with them, start talking about how hot the duo is. Bro...