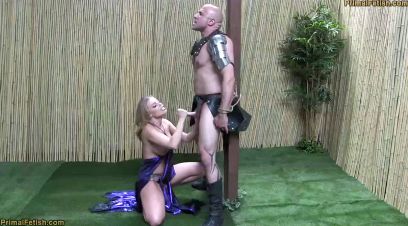 0 Views0 Comments0 Likes
The Dark Knight has fallen into the diabolical hands of the Amethyst Enchantress. She plans to devour him entirely and take his strength, but first she wants to take her pleasure will draining him li...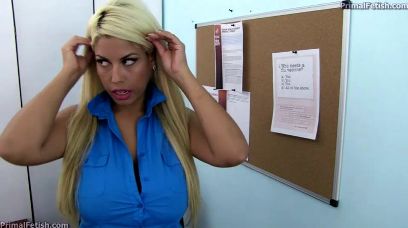 0 Views0 Comments0 Likes
Bridgette has been very careful with her work schedule. She comes in early, plans her days off carefully, and takes every other precaution to deal with her condition. But her new boss, Kenna, is a tota...