Tag:
goddess alexandra.snow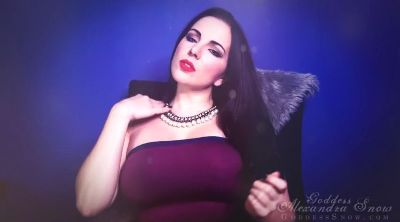 0 Views0 Comments0 Likes
I don't usually mix alcohol/mind-altering substances with my entrancement training, but I've decided to incorporate them into this one. I want you to be incredibly relaxed and barriers dropped by the time I be...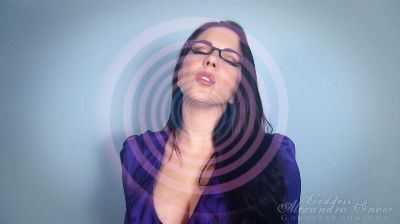 0 Views0 Comments0 Likes
You've been so obediently attending each and every one of your therapy sessions, haven't you? You've shed your sense of self the moment you walk into my office and offerred yourself up to me. I'm very ...