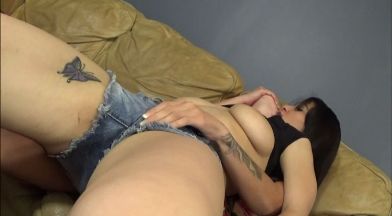 0 Views0 Comments0 Likes
Molly has been seeing Esmi's boyfriend behind her back. She is on the phone with him reassuring him that she won't find out, when suddenly Esmi enters grabbing Molly's phone and throwing it across the room. Es...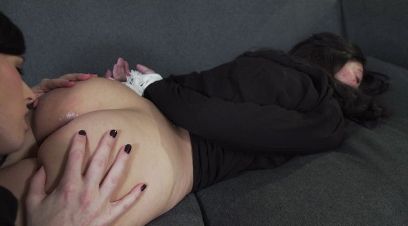 0 Views0 Comments0 Likes
Dixie makes an impromptu house visit to her friend Ava's house. Surprised to see Dixie but glad she stopped by, Ava asks Dixie to rub her sore shoulders. This is going to be way easier than Dixie expec...