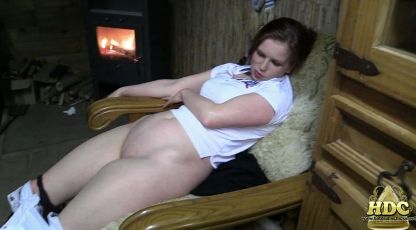 0 Views0 Comments0 Likes
The second part of this project offers all highlights for you. Tanja was now really wasted and you can see her drunk peeing outside (several times) and stumbling around with her riding pants on which d...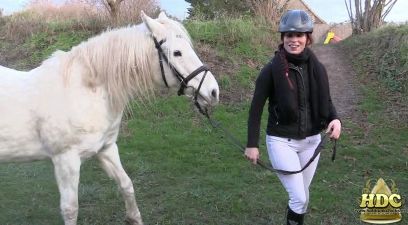 0 Views3 Comments0 Likes
In this project we get to see Tanja chug a lot of alcohol, she gives and gets oral sex as well. She pees on camera and has sex, and gets fully naked at the end. In the last weeks I had a Poll in my pr...