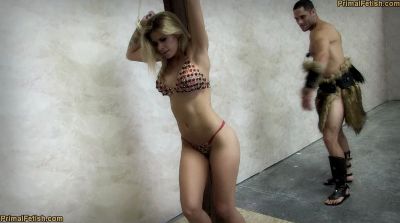 0 Views0 Comments0 Likes
Red Ronin has been tied captured and tied to a pole. It's been days, but she still holds strong. The king has sent his Torture Master to break Red Ronin's spirit and turn her into a slave. The badass babe takes ...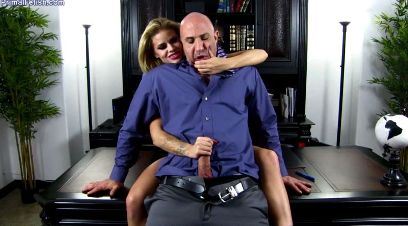 0 Views7 Comments0 Likes
What happens when a poor, "Plain Jane" secretary meets a sexy creature of the night? Her old life ends and she comes back as something new, something irresistible, something , as her boss finds out. Th...