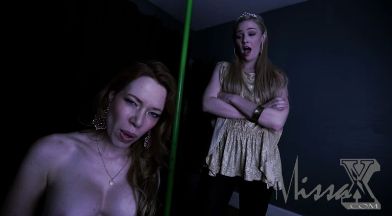 0 Views4 Comments0 Likes
Includes: Complete control over haughty, goddess-like cocktail waitress (played by Josette Duval), stripper Missa's voice goes under control, then her body, and finally her mind, fucking and creampie for TWO girls...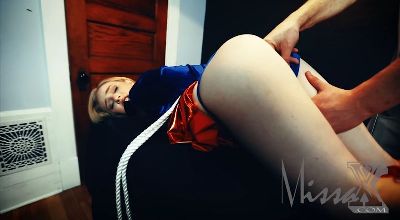 0 Views0 Comments0 Likes
SuperGirl has been captured by Doctor Control. She's helplessly tied in ropes to the table, she struggles and starts to break free when the Dr. towers over her laughing at her predicament. He wants her power, an...