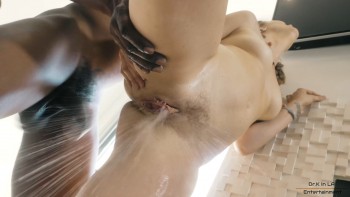 0 Views2 Comments0 Likes
 Dream Or Real#8 By Karla Kush Karla and Isiah are a married Couple who have Decided that they can't make it work and have organized to get a divorce. When Isiah Arrives at Karla's house to sign the paperwork. ...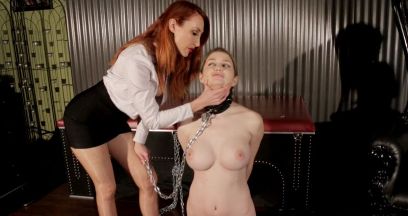 0 Views0 Comments0 Likes
Kendra James and Bunny Colby - Collared Sex Slave Bunny Colby has come to Kendra to apply for a position as her assistant. The interview begins innocently enough as Kendra asks her some basic questions about he...