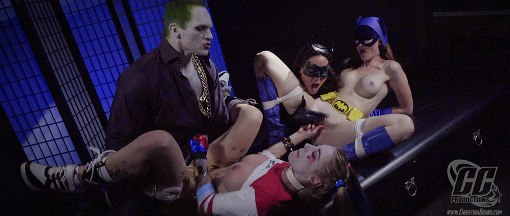 0 Views0 Comments0 Likes
Mr. J springs Harley from the slammer and delivers Batgirl as an official welcome home present with help from Catwoman. Video Contains: Super-hero/heroine cosplay, damsel-in-distress, device and rope bondage, ball...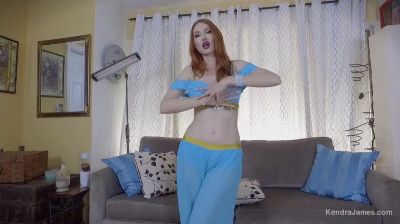 0 Views0 Comments0 Likes
You picked up a cool old bottle from a thrift store and while rubbing it and trying to polish it, blue smoke starts streaming from the top. Suddenly a genie pops out stretching and excited to be free from the bo...