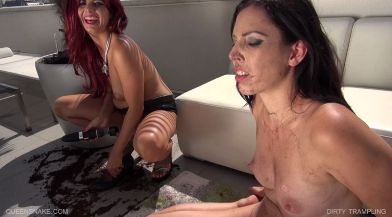 0 Views0 Comments0 Likes
Jeby is such a submissive slut that her favorite drink is pee and her favorite scenes are about being humiliated. Besides abusing her face and body by ordering her to suck Diamond's dirty feet and high-heels she...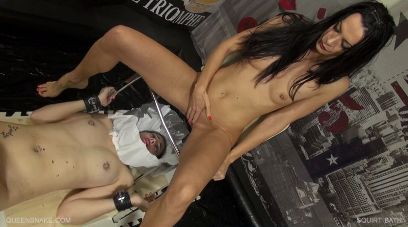 0 Views2 Comments0 Likes
This session was Jeby's idea. She was so persistent asking for it for a long time that finally I decided to let her have it. She is not bisexual and had never been with a girl before but loves humi...