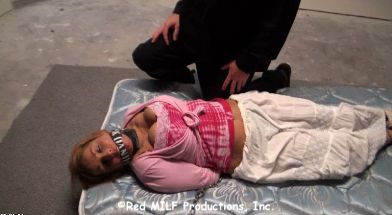 0 Views0 Comments0 Likes
 DID865 - Stacie Starr - Forced Wife, Forced Impregnation Stacie was an artist with a passion for nature. One day she gathered up her notepad and pencils and went to the end of a jetty where she hoped to sk...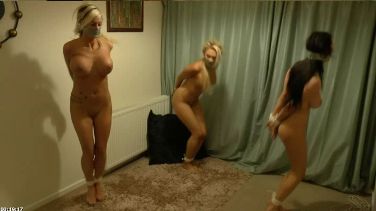 0 Views0 Comments0 Likes
Borderland Bound - Paige, Mikki & Teejay in: Fantasies of a Delusional Frenchman This is a video with a pretty low standard on the bondage side of things and feels like more of a game than a bondage scene. ...