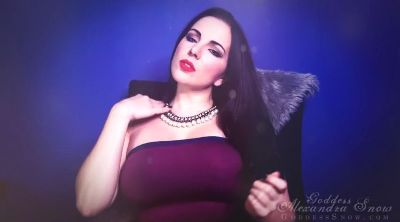 0 Views0 Comments0 Likes
I don't usually mix alcohol/mind-altering substances with my entrancement training, but I've decided to incorporate them into this one. I want you to be incredibly relaxed and barriers dropped by the time I be...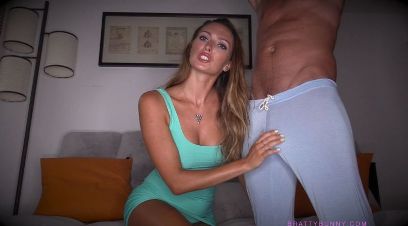 0 Views0 Comments0 Likes
We're so hot. It's natural we're dominate over little losers like you. He's got a really nice cock. Not like your ugly small dick. You're a measly little bitch, you belong under us. You're a beta weak ...