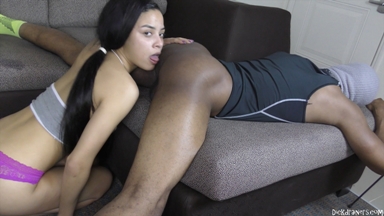 0 Views0 Comments0 Likes
So I'm out there grinding on the streets doing what I do, and I finally get the package I been waiting for! I gotta let my boy know cuz we been waitin on this forever, feel me? So I call him up so he can see...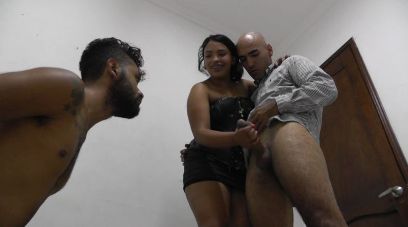 0 Views0 Comments0 Likes
Emilia begins sucking her lover's huge penis while looks at her cuckold with contempt. She explains her husband that his lover has a big dick, just as she wants it, not like her husband's dick which ...