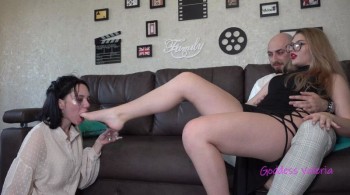 0 Views0 Comments0 Likes
Goddess Valeria - Husband watches as I humiliate his wife Typical day. I just relaxed. But My nasty slave got a call from her husband. I grabbed her phone and invited him to visit so that he could see everyth...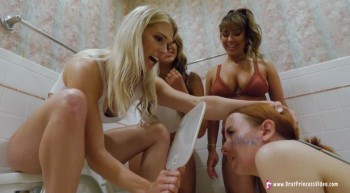 0 Views1 Comments0 Likes
Brat Princess 2 - Mean Bratty Bitches Give Sub Girl a Swirly The girls are in THEIR bathroom looking in the mirror to double check how hot they are. They turn around and notice Lizzy walking in. Lizzy is a Leve...