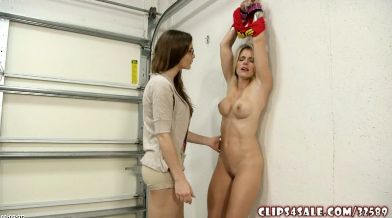 0 Views0 Comments0 Likes
 Corys superheroine adventures - Molly Jane & Cory Chase - Wunder Woman Broken and Mindwiped Scene One: Torture until unconscious Wunder Woman is with her hands tied over her head, her eyes blindfolded...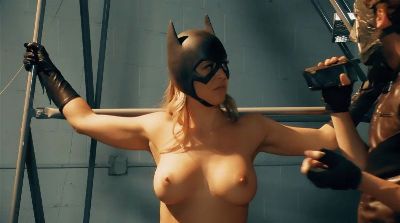 0 Views0 Comments0 Likes
Xplicitfilms - Superheroine Ransom 3 - The Weaker One A thug has captured our dynamic duo and forces batwoman to watch while he fucks robin senseless. Thank god we have it all on video. What you can expect to ...